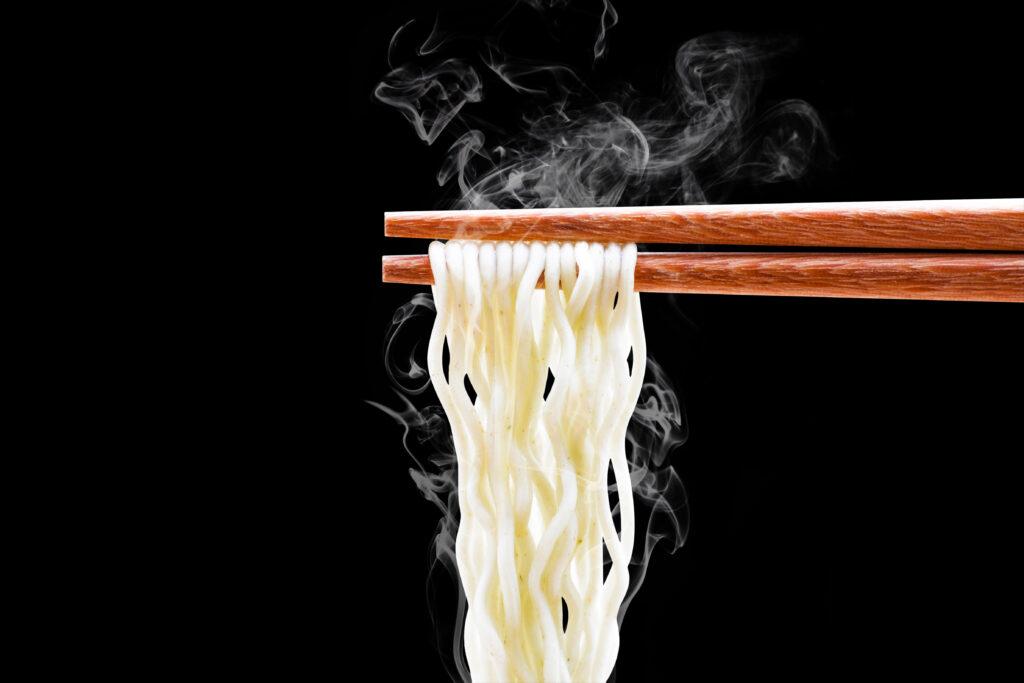 Ramen vs udon noodles. Confusing? For the noodles enthusiast, there is a clear difference between ramen and udon noodles. But for those that don't know, we are here to clear up the differences so you can make the right choices.
Pictured above, we have a beautiful picture of ramen noodles. The dish is sometimes mistaken as originating from Japan where it is ubiquitous now. However, it actually originated from China. Ramen noodles are wheat noodles that have varying textures and firmness depending on it's dish. It is composed of just 4 ingredients including wheat, water, salt and an alkaline mineral water. It can also be made with egg which sometimes causes the yellow hue some are familiar with. For the best ramen noodles, it's a good idea to find places that make it in-house by hand. In recent years, more and more of this has been outsourced to machinery leading to a poorer quality.
If you're in New York, check out our ramen ratings page to choose a tasty option.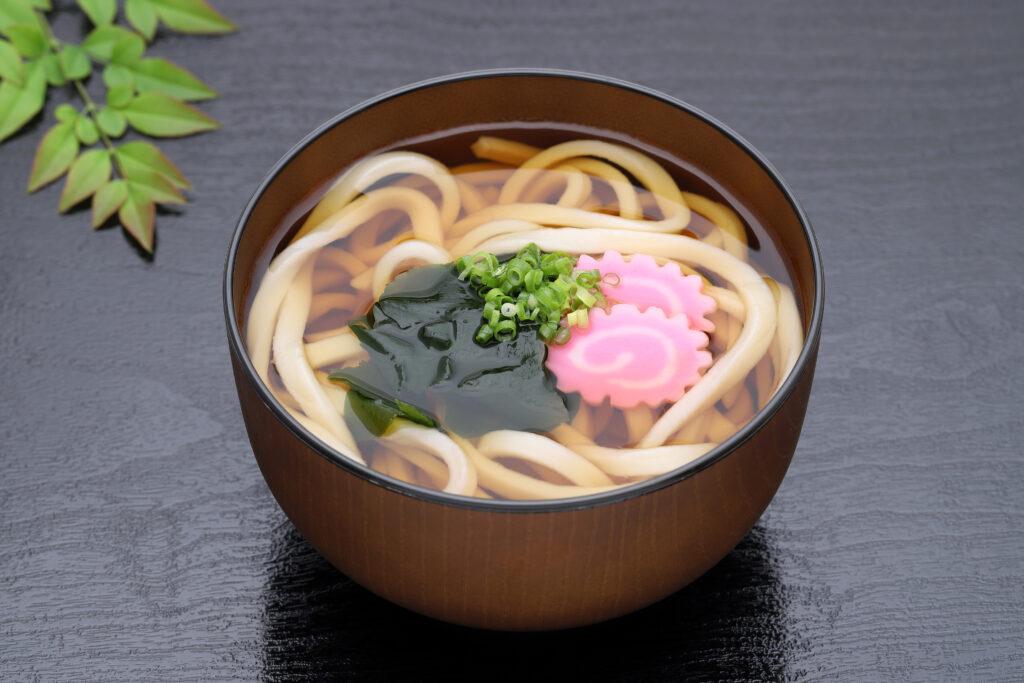 Above you see a picture of delicious udon noodle soup. Many people like to distinguish udon noodles from ramen noodles based on thickness. While udon noodles are traditionally thicker than ramen noodles, it is not the only difference. Udon noodles do not use eggs or alkaline mineral water. They are wheat flour based noodles combined with water and salt only. While ramen restaurants tend to specialize specifically in ramen noodles, you will tend to find udon noodles more widely used at Japanese restaurants. More countries than just Japan serve udon noodles. A variety of dishes throughout Asia that make use of this noodle. In the end, ramen vs udon noodles is not really a debate. They each have their own unique taste and texture and we'd recommend you try both.